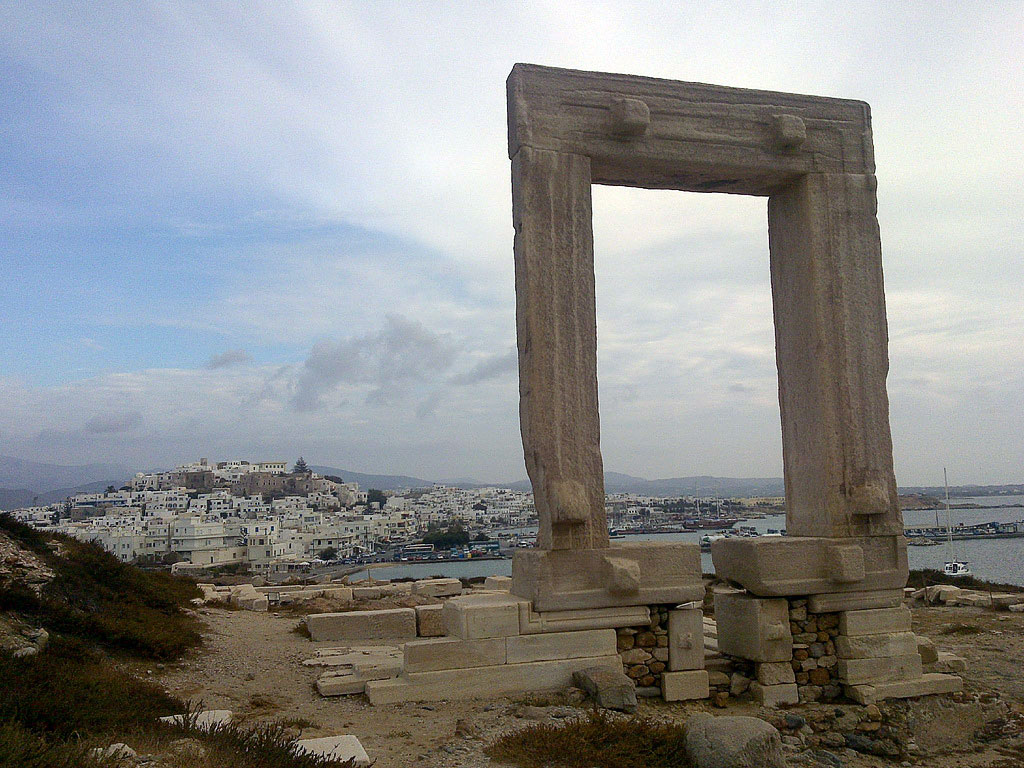 What are the 5 villages to visit for the first time in Naxos? We present to you:
Apeiranthos
The famous Apeiranthos is located 32 km northwest of Chora. The traditional architecture of the stone houses, the well preserved churches and the four museums are characteristic of the village.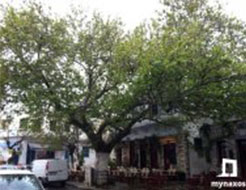 Filoti
The village of Filoti is located 18.3 km east of Naxos Town. It is the largest village on the island. It has a rich history, many important monuments and the area is ideal for those who love hiking, as there are many hiking trails.
Apollonas
The village of Apollonas is located 54 km northeast of Chora. Its picturesque harbor, the statue of Kouros and the beach of the village, are the landmarks of the area as well as the reason for an excursion to the north of Naxos.
Chalki
The village of Halki is located 15 km east of Naxos Town. Its mansions, imposing towers and Byzantine churches testify that the village once enjoyed a time of glory. Halki – also called Tragai – was the island's capital many years ago.
Koronos
The village of Koronos is located 30km northeast of Naxos Town and has rightly been named by Nation Geographic as one of the most beautiful villages of the Cyclades. White houses, history, tastes and inhabitants with linguistic idiom and little ones (improvised poems) rank it as one of the most popular destinations in Naxos.
You may also like